Noise Surveys, Acoustic Consulting and Testing
When designing the ideal noise control solution for your business or industrial facility, nothing beats getting on-site and hands-on with the actual noise problem to be addressed.
Our engineers will visit your site, discuss your noise control challenge with you, and take detailed noise level readings and measurements.
They will then take into account your available space, necessary access, workplace ergonomics, workflows and more, to come up with the very best solution for the individual noise control issue.
The AcousTech Noise Survey and Testing Process
Some of the data gathering methods we may utilise include:
Acoustic measurements of equivalent continuous sound level and daily exposure levels
Acoustic modelling of your building and processes using CadnaA state of the art acoustic predictor software
Measurements of sound reverberation time inside buildings
Sound measurements
Noise surveys: different acoustic descriptors will be used (LAEq, LA90, daily exposure, frequency spectrum, airborne or impact noise testing, reverberation time calculation, etc.)
Modelling: spreadsheet or 3D computer based
Assessment: Industrial impact noise, noise reduction
Reporting including noise mappings and management plans
Acoustic commissioning, testing and certification
AcousTech are specialists in the noise control industry. By starting with a customised Noise Survey from our experienced team, you can be confident that your completed noise control solution will be ideal for your needs.
AcousTech's expert team are skilled at providing turnkey, customised noise attenuation solutions, without compromising on worker efficiency and productivity.
When designing and engineering the ideal noise control solution, we consider all the issues that affect the individual site, such as:
Ease of access – both for employees and equipment such as forklifts or trollies
Adequate mechanical needs (ventilation, airflow, pressure drop, etc.)
Lighting and visibility
Signage, and
Occupational Health and Safety requirements.
We are especially adept at coming up with noise control solutions for unique and challenging areas – which means that if you have a noise issue in a difficult place, our engineers will be able to help.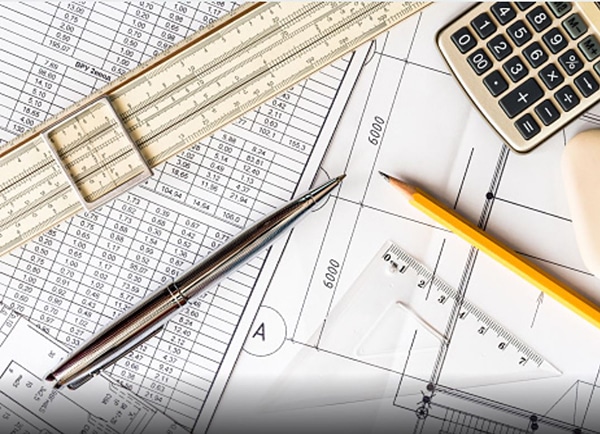 All AcousTech's industrial noise attenuation products are manufactured to strict Local (AS/NZS) and International (ISO) Standards. Our experienced team of fully qualified operators bring care, attention, and an eye for detail to every noise control product we manufacture.
All AcousTech products are specially designed to deliver in tough, industrial environments – so you can ensure a long life and excellent ROI, despite daily exposure to dirt, dust, mud, water, and even corrosive chemicals.

AcousTech offers you the choice of three installation options for your new industrial noise control solution. You are welcome to choose the installation method that best suits your business and noise control requirements.
Your noise control installation options are:
Delivery of noise control equipment in kit form – complete with all necessary fixings and instructions, along with sales and phone support
Using a third party installer of your own choice, or
Professional installation by AcousTech.
Whichever installation method you chose, you'll have the peace-of-mind of knowing that your noise control solution has been designed, engineered, and manufactured in Australia to the highest standards.